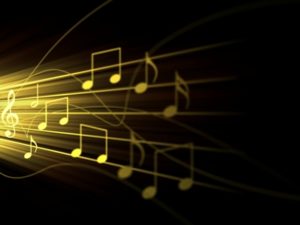 Sacred Concert – Extolling the Greatness of God and the Gospel
September 11, 6 PM
Bible Chapel of Delhi Hills 705 Pontius Road, Cincinnati
513-941-4707   biblechapel@fuse.net   bcdelhi.com
Although 9-11 most often brings to mind the horrors of terrorism and the brokenness of our world it is our desire to use this day to extol the greatness of God and the hope found in the gospel of Jesus Christ.
God has given us the wonderful gift of music whereby we can express the praise which is due to His name.  This sacred concert is designed for the single purpose of lifting up and extolling the greatness of the Creator and Redeemer of the world and bringing hearts to find joy and hope in Him.
This night of music will include congregational singing, a number of sacred pieces presented by musicians, soloist, ensembles as well as a joint-choir from several churches in the Cincinnati area.
You are cordially invited to join us. Following the concert there will be a time of food and fellowship.